Revel in the sophisticated, seductive lifestyle of Rose Bay's premier new address, with these beautifully designed residences.
Luxurious Living
A dynamic expression of beautiful modern living, The Rochester marries elegant design, high-end finishes and functional planning in wide, brightly-lit spaces. The use of neutral tones and impeccable, simple surfaces set a blank canvas for romance and style. Bathe in the dappled sunshine on your balcony or courtyard garden as you turn the pages of a novel, entertain guests in sprawling, decadent living spaces, or pour yourself a glass of wine in your own lavish kitchen – this is life as it should be, full of beauty and poetry.
1938 saw the dawn of a golden age of travel when Rose Bay became home to Sydney's first international airport. The flying boats were produced for Australia at the Seaplane Works in Rochester, England and became a symbol of luxurious Rose Bay. In a way, this new address captures that same romance.

The Rochester is a bold, beautiful statement in opulent living, with design that celebrates artful contradictions: nostalgia and innovation, levity and gravity, design and nature, and simplicity and sophistication.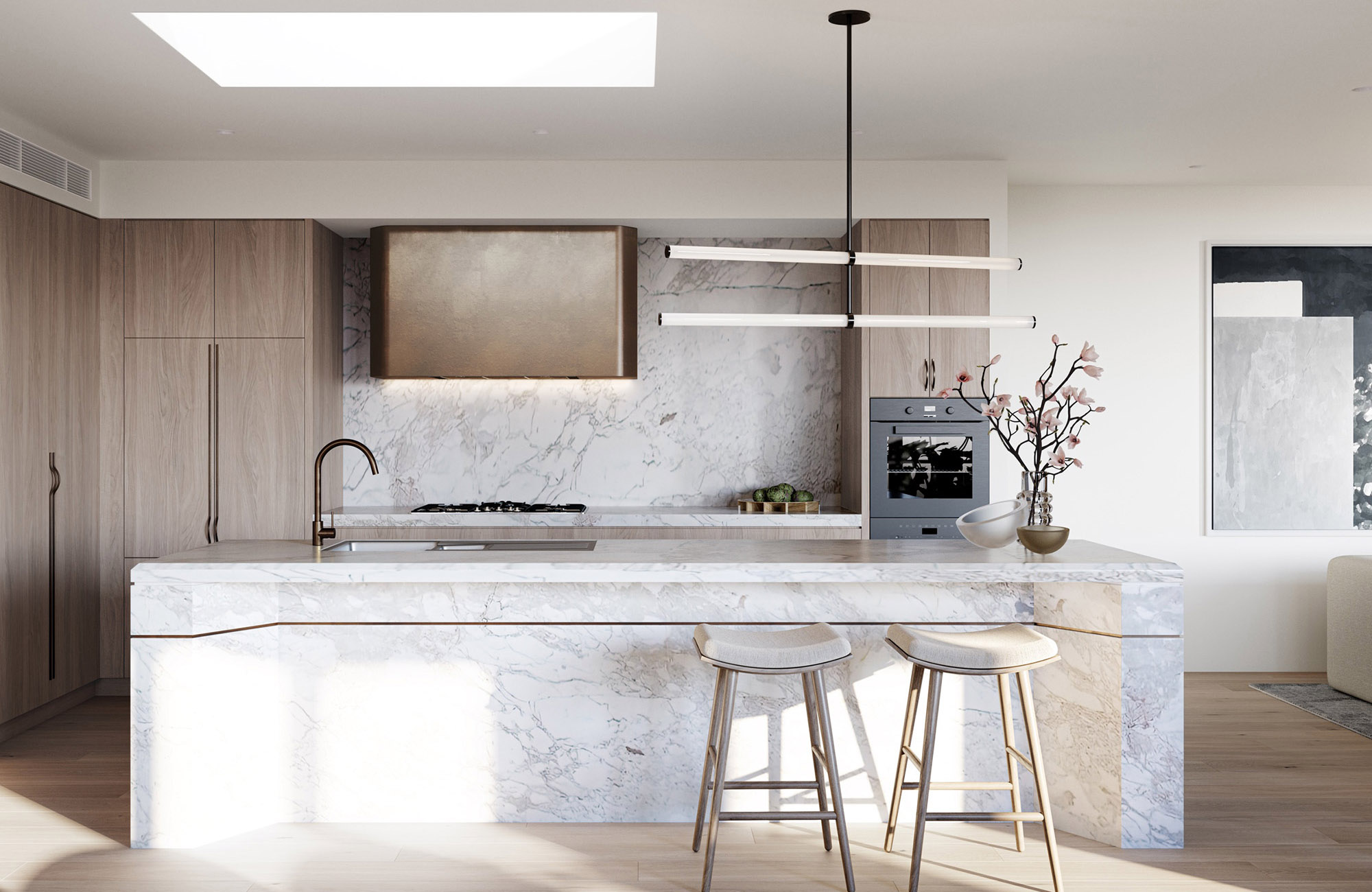 Stylish Design and Finishes
Palatial materials and clean, elegant lines frame bright, airy spaces designed for a luxurious style of life.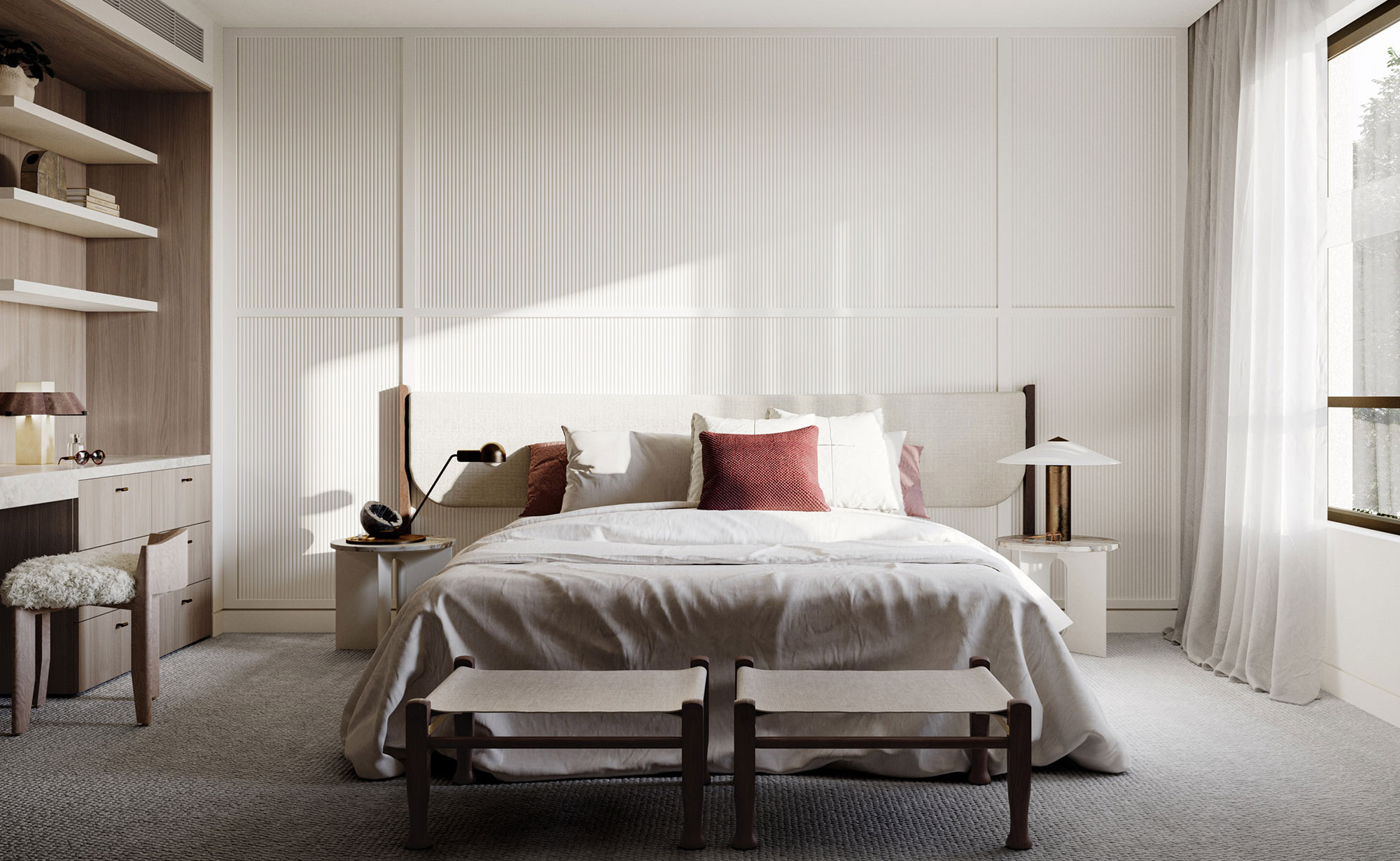 Refined Comfort
Savour long Sunday mornings in sun-lit rooms that value form and function, designed for comfort, storage and practical style. Utilising colours and textures that emphasise clean, modern sophistication, each apartment at The Rochester exists as a romantic urban sanctuary – moments from the water and eclectic dining spots, but still secluded away from distraction.
Intimately Crafted
Borrowing from the tasteful eye of artisans, visionaries and experts, these residences are exquisitely executed, binding marble, tile, metals and timbers in a cohesive stylistic narrative that emphasises quality at every step. From the kitchen to the bathrooms, living spaces and common areas, a personal, poetic story in craftsmanship unfolds with every step.
A luxurious expression of outdoor living: a beautiful building, in alluring surrounds, in a coveted corner of Sydney.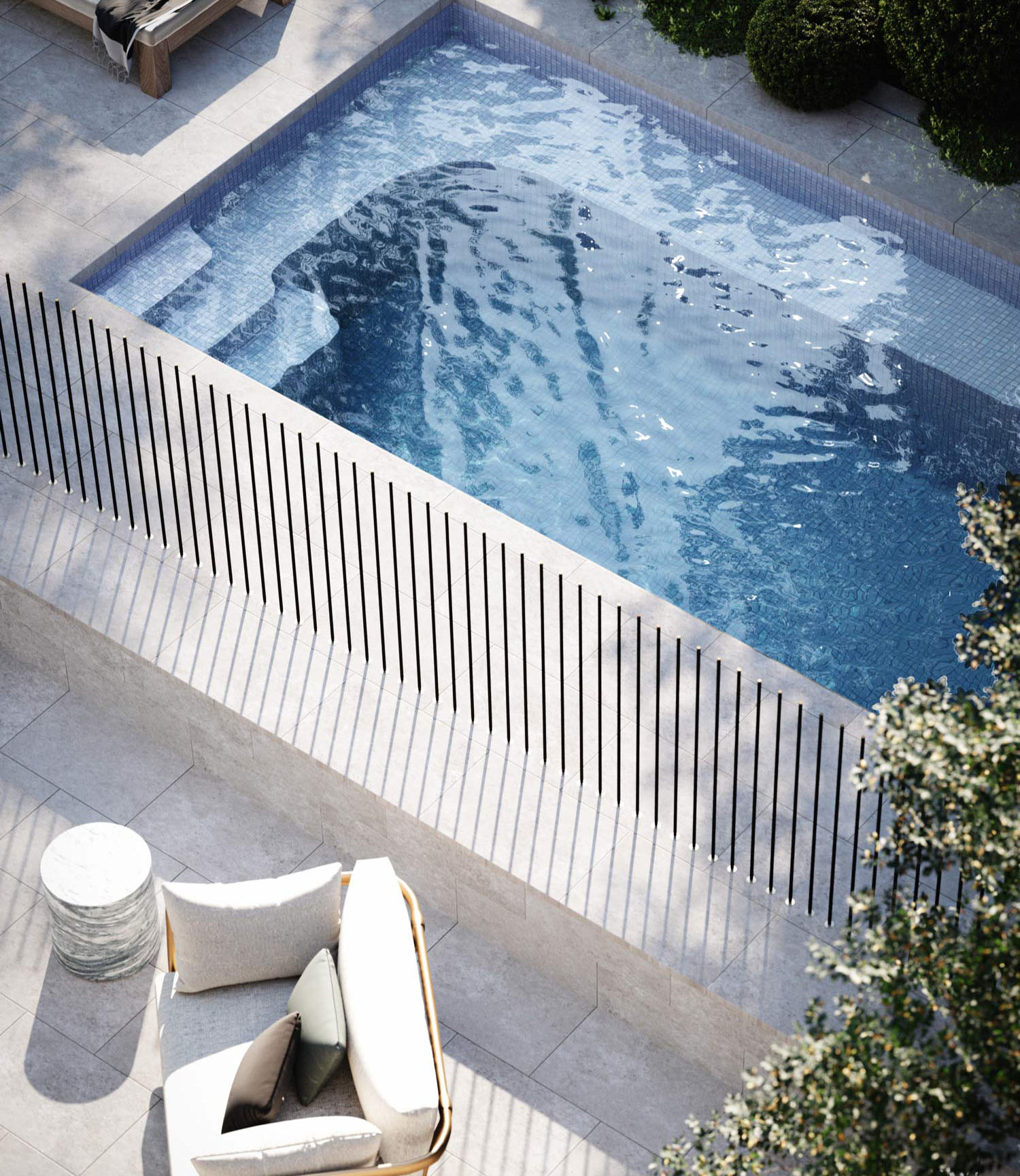 Seductive Outdoor Living
The lush greenery of the private gardens on the ground floor as well as the large spacious balconies on the upper levels are a celebration of intelligent design. Crafted especially for low maintenance living, these luxurious garden areas usher lucky residents from their residences into refined, generous outdoor spaces. Designed to be used and loved – a life in the grand outdoors.