Get swept away in Sydney's sparkling playground, a suburb where the shimmering harbour kisses pristine inner-city beaches and rolling green spaces, and a cosmopolitan culture of food, community and outdoor fun comes to life.
Rose Bay
Sydney's most dynamic and delicious destinations sit at your doorstep, from harbourfront culinary institutions to hideaway beaches, winding walks and generational cafes and delis.
The Local Flavour
Harbourside cafés and fine dining establishments are a way of life at Rose Bay. Catalina is an award-winning restaurant situated right on the waterfront and The Boat House sits on the upper level of the Rose Bay Marina. For something more casual, your only a 100m short walk to the local dining and retail at Rose Bay Village. Lyne Park and Plumer Road also have a handful of cafés set in a village-like ambience.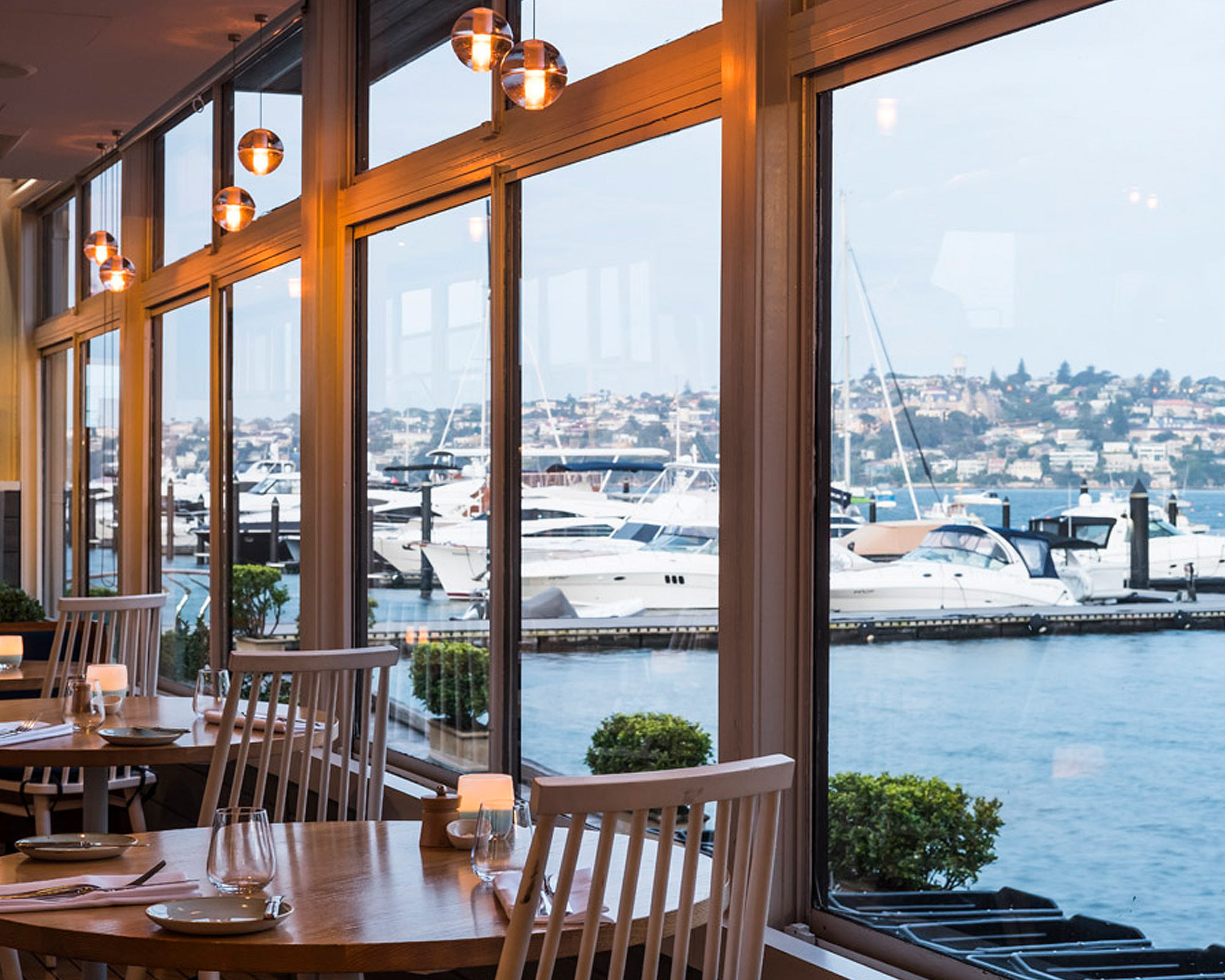 Parks & Recreation
As an affluent suburb renowned for its elegance and class, Rose Bay is also famous for its love of the outdoors. The promenade that is lined with weeping figs, connects Rose Bay Park with the historic Catalina Reserve. For a romantic day trip, take a seaplane to a waterside restaurant or a secluded beach for a picnic. The bay area is also popular with paddle boarders, kayakers and those that like to sail with the many marinas located nearby. When not playing in the water, locals gravitate towards the tennis courts at Lyne Park or one of the two golf courses –Woollahra Golf Club or the exclusive Royal Sydney Golf Club.